We live and breathe creativity
Based in the San Francisco Bay Area, AP42 is a team of like-minded, marketing savvy individuals who have a passion for everything measurable. We are driven by innovation, creativity, and changing behavior. Working within both traditional and digital channels, we have years of experience working with both small and large brands and agencies. Our extensive expertise covers consumer products and services to retail and business services. AP42 has what is takes to solve your marketing needs.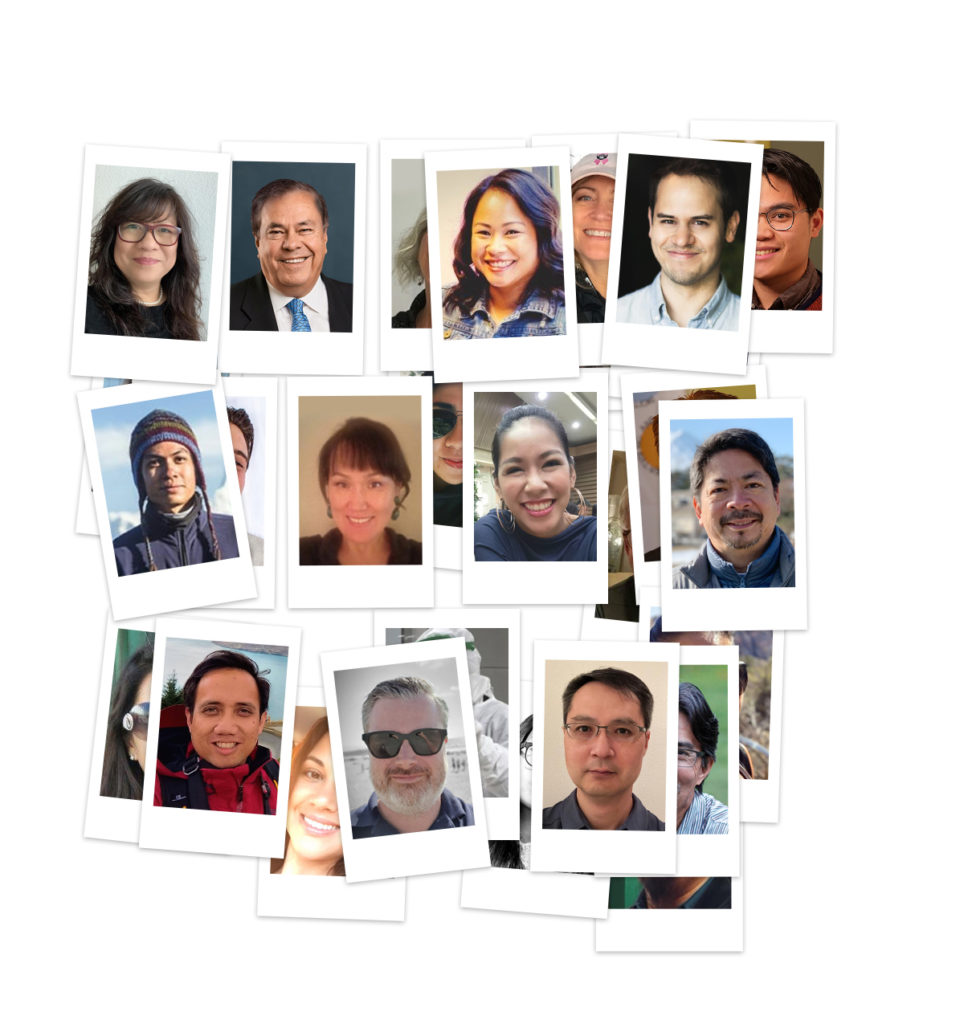 Imelda Alejandrino
CEO & Creative Director
Imelda brings with her over 25 years of producing results-driven and award-winning work as both a creative director and strategist. As the founder and chief evangelist behind AP42, she has led the charge by hiring a top-quality team driven by a successful combination of creative quality, strategic focus and client services. It's a business model that has enabled her to maintain successful relations with a veritable Who's Who of leading brands: Accenture, NetApp, Chevron, SoCal Edison, Pacific Gas & Electric, and Silicon Valley Bank to name a few.
No posts were found for provided query parameters.
Innovative ideas
AP42 helps our clients with strategy and marketing communications by combining creative, innovative and forward-thinking technology.
2303 Camino Ramon, #290, San Ramon, CA 94583 Phone: (925) 901-1100